Thanks to a Midwest Energy Educational Grant we have been working on various biomes found within the BELL. !
These are pictures of BELL makeover. The first three are of the Desert Biome and the last one is found in our Tropical Rainforest!
A birch tree was added to the deciduous forest and attracted some friends !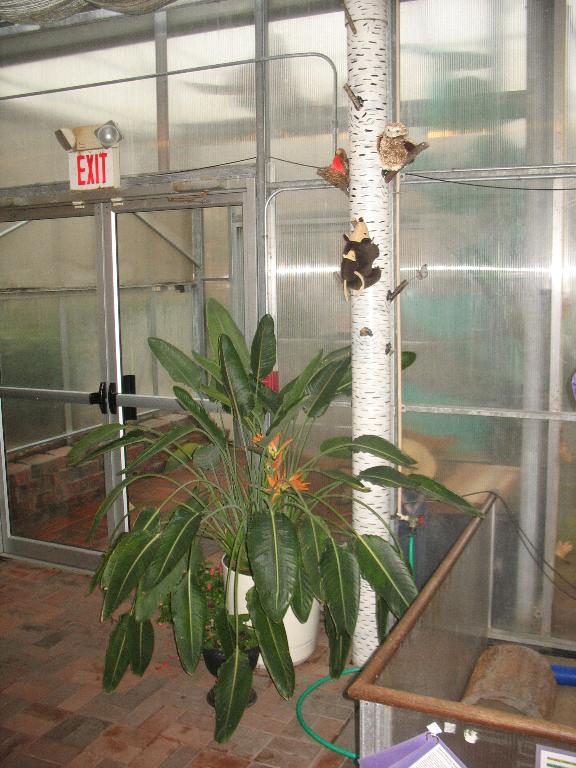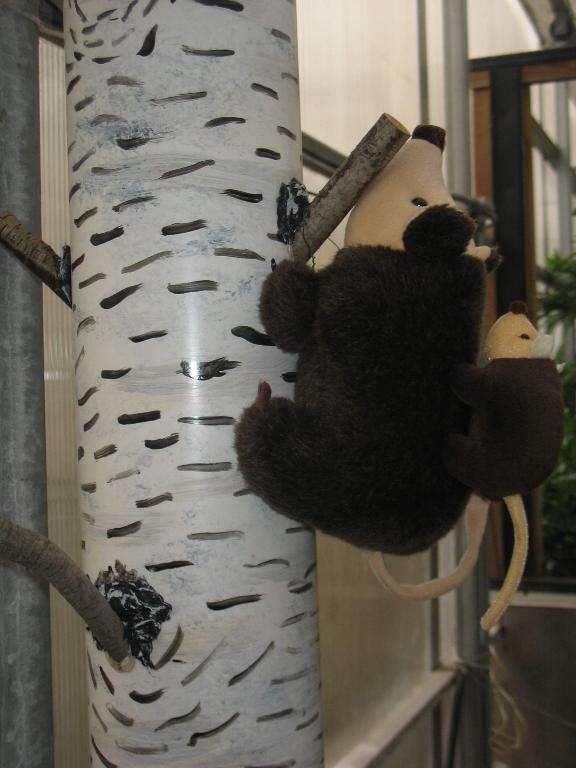 Students learning about living and non-living animals.