Paleontologist- Mary Anning
In March history came to life at Blissfield Elementary School! All of our fifth grade students became famous inventors or famous people in history during our 5th grade Wax Museum Day. After research they prepared and gave speeches of their accomplishments. Our fifth grade students learned many facts about famous inventors and their contributions to our society.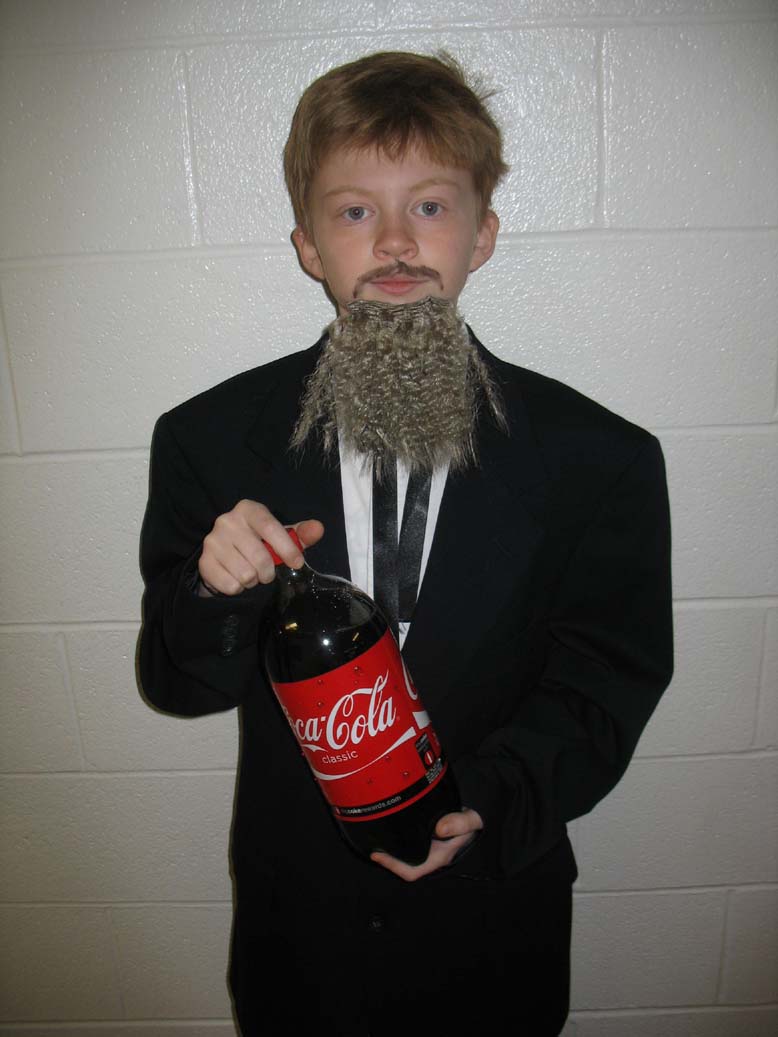 John Pemberton, inventor of Coca-Cola shared his story with classmates.
Christa Macauliff and Levi Strauss were sharing with our elementary students their importance in history.
The Wright brothers, Orville and Wilber told about their flying invention. Edwin Perkins stopped by to tell of the new drink invented.
Our inventors and famous people had many interested students and parents to listen to their stories!
Check out other famous people at 5th Grade Teacher Pages.