Stress Management, Social & Emotional Wellness, and other helpful Resources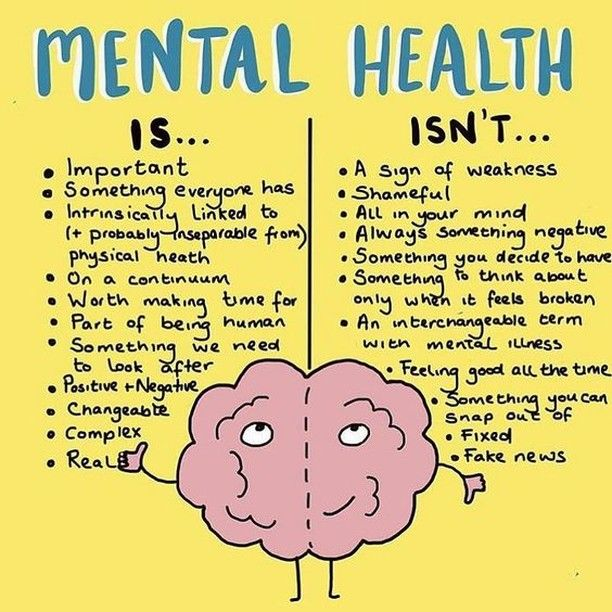 Are you feeling overwhelmed? The Daily Calm may help you. Check it out here: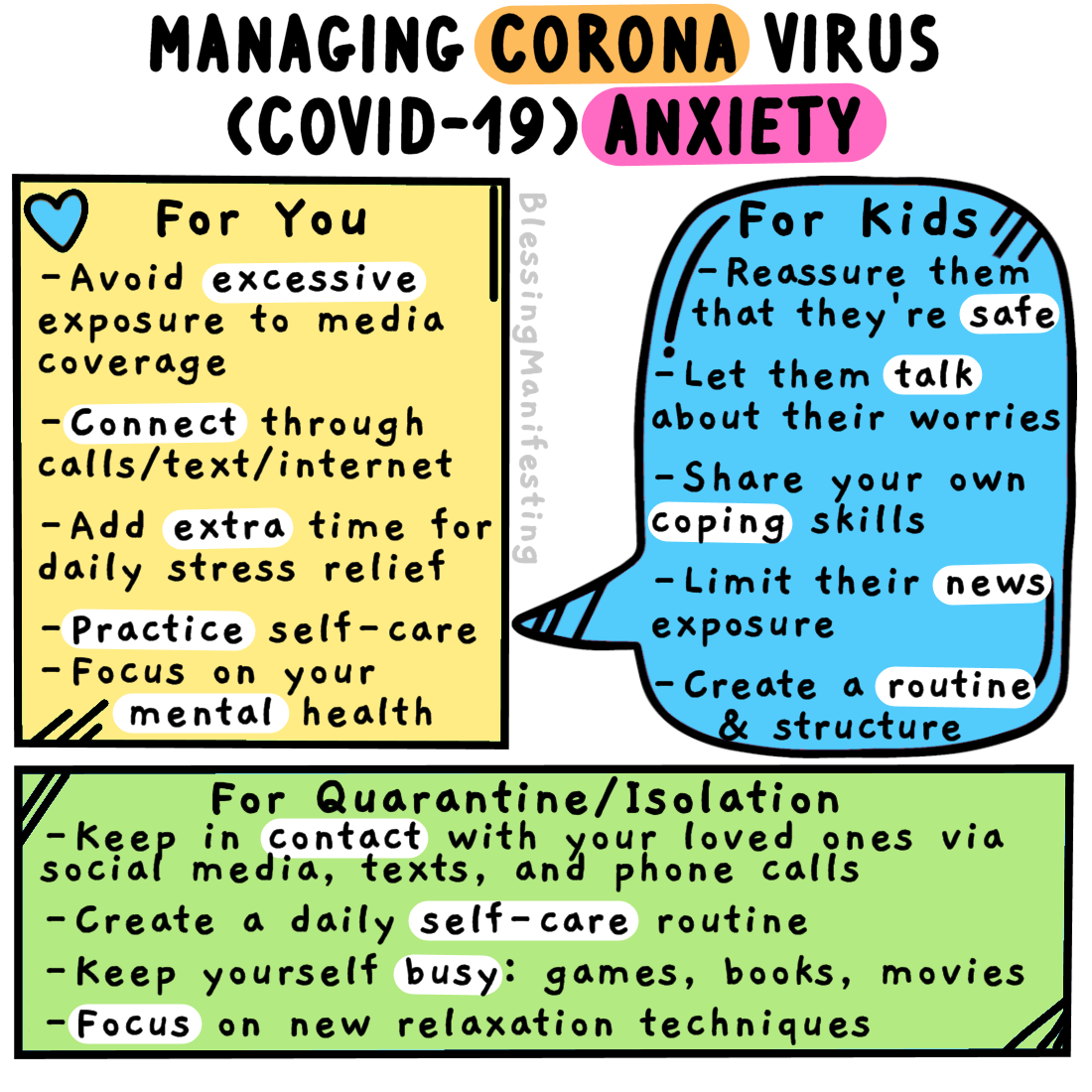 SEL resources for Parents, Educators, and School Communities related to COVID-19.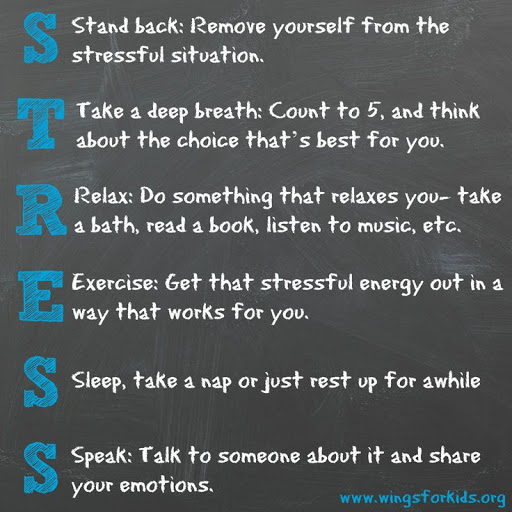 Need Help Right Away?
Call 9-1-1. If you are in immediate danger, please call 9-1-1 and emergency help will be dispatched to you.
Text 741-74. Confidentially text with someone at the Crisis Text Line whenever you need help. Licensed professionals are available 24/7.
Call 1-800-273-TALK (8255). The staff at the National Suicide Prevention Lifeline can provide help during all sorts of crisis situations.
Lenawee County Resources: Community Mental Health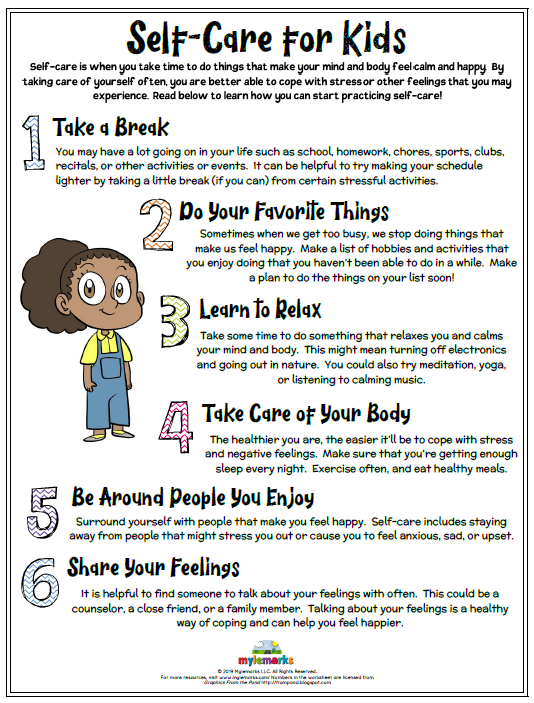 Online Resources
Career Exploration
What do you want to do after graduation? It's a question adults ask all the time, but what if you don't know? Don't worry - you have plenty of time to explore your interests and learn more about the wide variety of career options available to you.
Career Cruising is a self-exploration website tool that helps students discover their interests and career options.
Michigan's Hot 50 through 2026 – This publication highlights Michigan's high-demand, high-wage careers
Michigan's Career Outlook through 2026 – Visit for information about in-demand occupations.
Regional Hot Jobs for 2024 – Look for information on in-demand jobs for each of Michigan's 10 Prosperity Regions, highlighting occupations that are projected to have long-term job growth, job openings, and strong wages.
MI Construction Careers - Think you could be interested in a career as an ironworker, plumber, pipefitter, electrician, millwright or other trades worker? This site has great information about trade careers in Michigan.