Stress Management, Social & Emotional Wellness, and other helpful Resources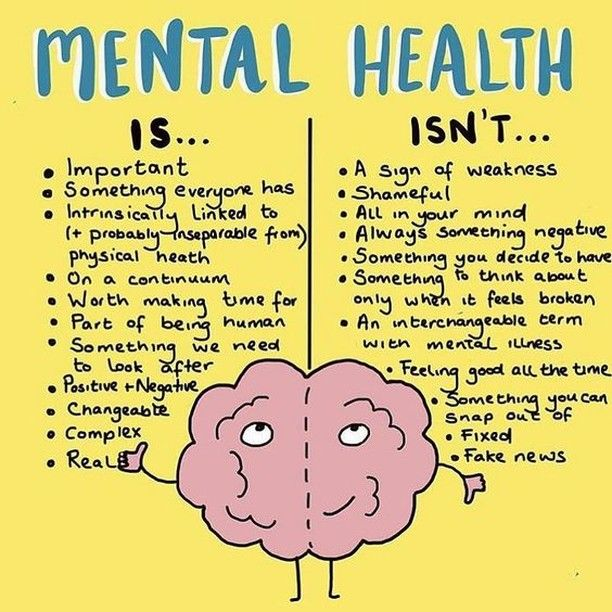 Are you feeling overwhelmed? The Daily Calm may help you. Check it out here: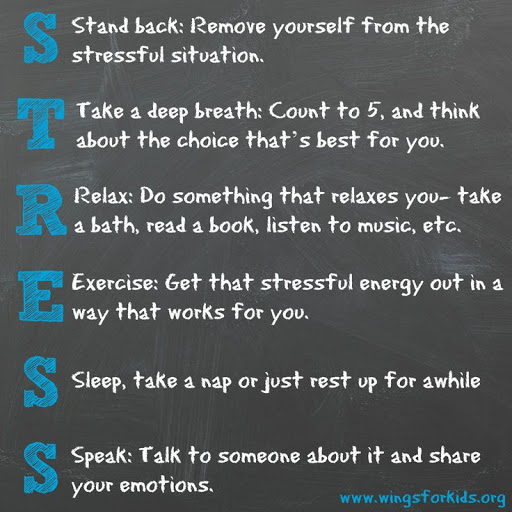 Need Help Right Away?
Call 9-1-1. If you are in immediate danger, please call 9-1-1 and emergency help will be dispatched to you.
Text 741-74. Confidentially text with someone at the Crisis Text Line whenever you need help. Licensed professionals are available 24/7.
Call 1-800-273-TALK (8255). The staff at the National Suicide Prevention Lifeline can provide help during all sorts of crisis situations.
Lenawee County Resources: Community Mental Health