BES- FOOD SERVICES 2022-2023
Effective for the 2022-2023 school year, the USDA waiver to provide free meals for all students has expired. This means breakfast and lunch charges to families will resume.
We chose not to raise our meal prices, so we are going back to 2019 prices. Those who qualify for free will be able to get one breakfast and one lunch for free daily. Those students who qualify for reduced, will be charged .40 cents for breakfast and .40 cents for lunch.
The meal prices for 2022-2023 are as follows:
-Elementary School $1.50 / $2.85
-Middle School $1.50 / $3.10
-High School $1.50 / $3.10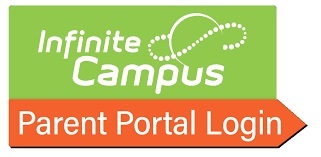 I
f you have any questions,
please email Amy Gschwind at agschwind@blissfieldschools.us
or call Amy at 517-486-2148 ext. 310
Free or Reduced price breakfast and lunch applications are available by going to your Infinite Campus Parent Portal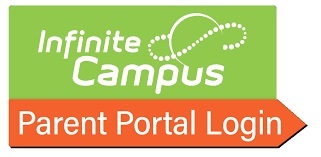 . Once you login to the Parent Portal, click on More, then click on Meal Benefits, finally click on Click Here to Start the Application. This is available all school year.
May Elementary School Breakfast Menu
May Elementary School Lunch Menu
May Middle School Lunch Menu
May High School Lunch Menu
Click here for the new National School Lunch requirements:
Click here for the Blissfield District Wellness Policy
Nutrition Facts of Blissfield Schools Meals